If you know anything about Canadian politics you know that Ottawa is home to the Canadian parliament buildings and that's it's the political centre of Canada. That might make it sound as if Ottawa is a boring place to go and that all they concern themselves about is politics but that is far from the truth.

There is so much more to Ottawa and if you are thinking about taking a vacation from your job you will find plenty of fun things to do and places to see. For instance, did you know that Ottawa is home to an eclectic group of annual festivals and events such as Winterlude, the Canadian Tulip Festival, the TD Ottawa International Jazz Festival, the RBC Royal Bank Bluesfest, Canada Dance Festival, Ottawa Wine and Food Show, and the Ottawa Folk Festival? Not too mention that Ottawa has a professional hockey team in the NHL in the Senators.

It doesn't matter what you like there will be a festival or event held at some point throughout the year in Ottawa that you will want to take time off work to attend. If you would rather spend some time alone and not in a large group setting then you might want to consider cycling around the many pathways found in Ottawa's beautiful parks or going for a canoe or kayak ride down the gorgeous Rideau Canal.

Ottawa is also a great romantic spot if you're looking for a romantic weekend away with your special someone to help you forget all about your bills due and the office. A perfect romantic package in Ottawa can include a day at the Holtz Spa followed by a dinner date at Le Cordon Bleu Bistro all while staying at the Westin Ottawa Hotel.

If you fancy yourself a history buff or fan of museums and historical attractions in general then Ottawa is a must visit place and in Ottawa you can culture yourself in many areas by visiting the Canadian Museum of Nature, the Canadian War Museum, the National Gallery of Canada, the Canadian Museum of Civilization, the Billings Estate Museum, the Ottawa Art Gallery, and the Laurier House, just to name a few.

We hope you now know all about Ottawa and feel that you're just in tune with this great city. Of course you can visit Trip Advisor to plan your trip!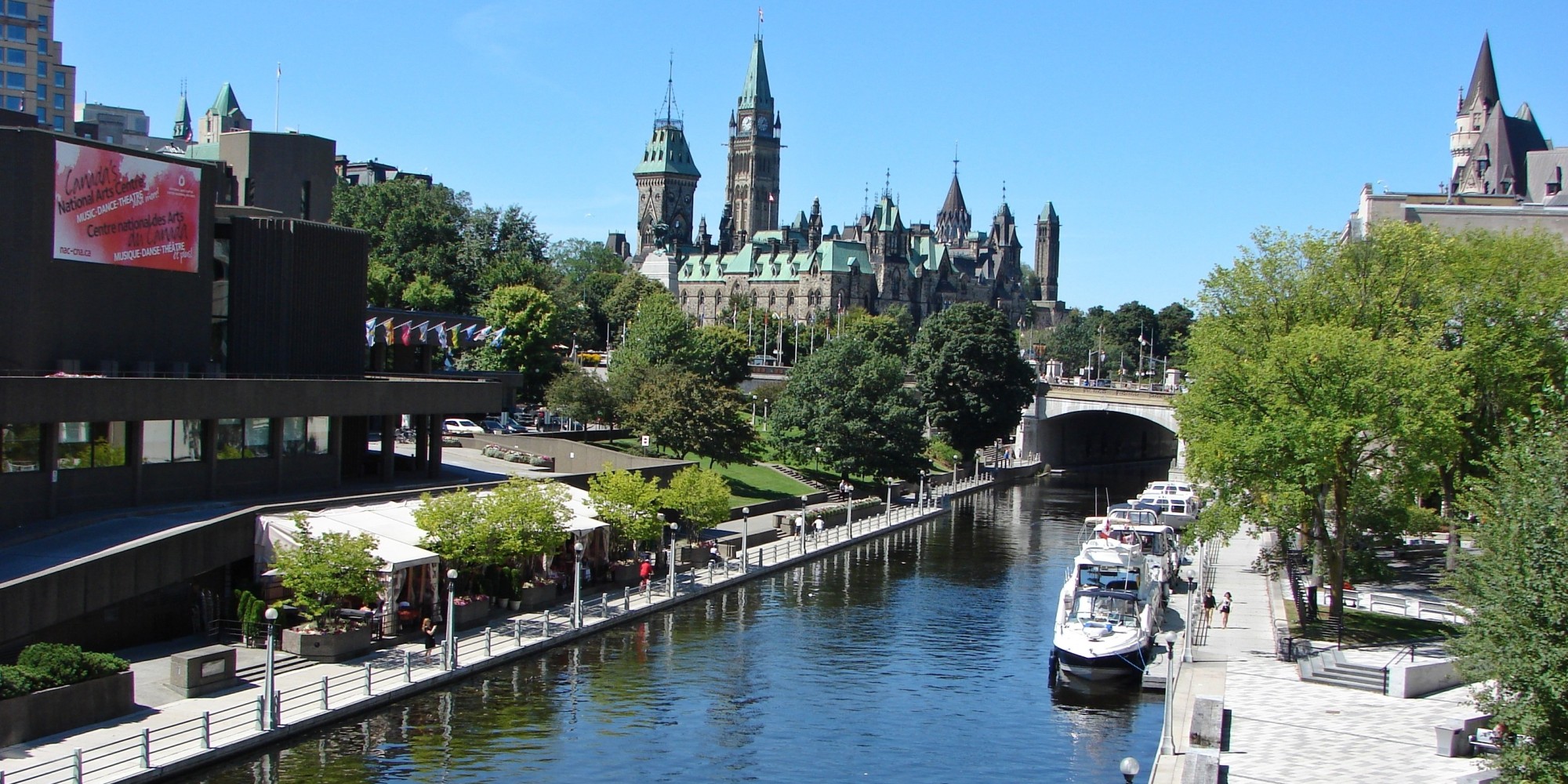 Rideau Canal in Ottawa provided by Ottawa painting companies and other local businesses.